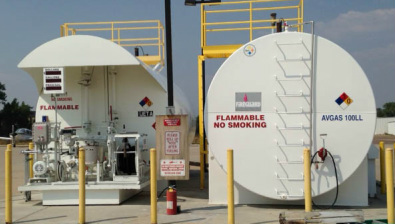 FBO Services
Vector Air is your Fixed-Base Operator at the Erie Municipal Airport
.
We are happy to offer:
Rental Cars Available ~ car companies will deliver to the airport
Hertz Rental Car -303-485-1590
Enterprise - 720-890-8709
---
What Our Customers Have to Say About the FBO


"Vector Air at KEIK is a great FBO. They have a great staff with very friendly service. The SS 100LL pump prices are very reasonable and easily accessible. We will be returning. "
Greg S.

---
"I wanted to write and thank you again for everything you did to comfort me and my boyfriend after the emergency landing we had to make at Erie airport a few weeks ago. You were so sweet and caring and I just wanted you to know that it really made a difference for me at the time. I'll always hold Erie airport and its staff in my heart. You guys do amazing work and know how to help people when it counts."
R. F.
---
Our second time at this FBO and had another pleasant experience. Reasonable enough 100LL price, first night of tie down free with fuel purchase ($5/night after), and professional staff. Convenient location and in/out. We'll be back!
Ryan M.

---
Great service when I had a mechanical on take off. Also good fuel price. Staff was exceptionally helpful.

Brent B.